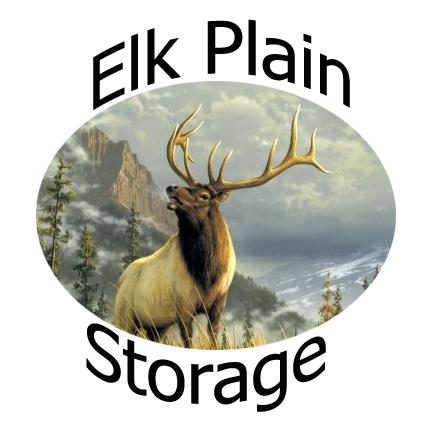 Elk Plain Storage and Business Center offers:


Convenient location - Close to Frederickson, Military Bases and on Highway 7 Mountain Highway.
A variety of unit sizes ranging from 5x5 feet to 12x30 feet.
Mail Box Rental.
Moving and shipping supplies.
Faxing and copies.
Authorized FedEx and U.P.S.shipping center.
Friendly resident managers on-site.
Gate hours 7:00 AM to 8:00 PM seven days per week.
Office hours 9:00 AM to 6:00 PM Monday through Friday
Saturday 10:00 AM to 5:00 PM
Sunday office closed
Video security, with door alarms on all units.
Short and long term rentals.
Pest control.
Moving and storage supplies.
Completely fenced.
Local truck rental.
Computerized gate access with your own personal security code.
Dusk to dawn outside lighting with digital video surveillance and time-lapse recording.
Uncovered outside parking for autos, boats, RV's, trailers, vans.
High security cylinder locks available.
All Units are Heated.
Galvanized steel doors and walls, on solid insulated concrete floors.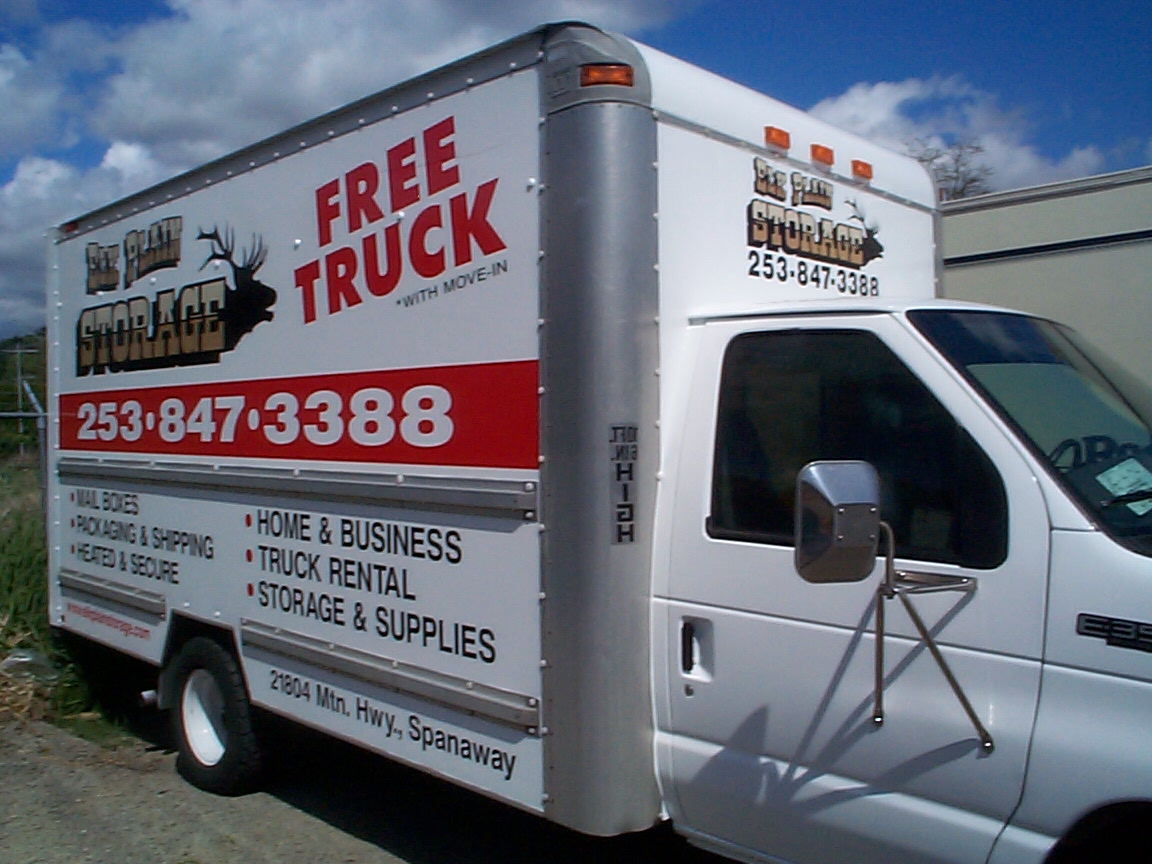 Facility | Security | Units/Rates | Comparison |
Order Form | Storage Hints | About Us | Directions |


Elk Plain Storage
21804 Mountain Highway
Spanaway, Washington 98387
Local (253) 847-3388
Toll Free (877) 847-3388
Fax (253) 875-1200
Email: manager@elkplainstorage.com